For change, instead of featuring celebrities for our Style Watch..i decide to feature their young's instead. Do you realize that most of celebrity's kid as stylish as their parents are? Just take a look at all the pictures i compiled. Even if you don't like their style, you gotta admit they are so damn cute right??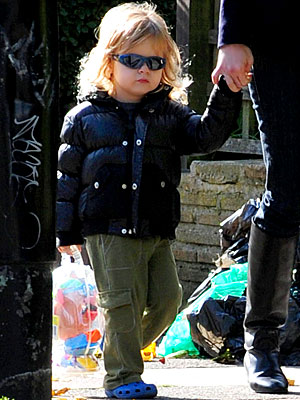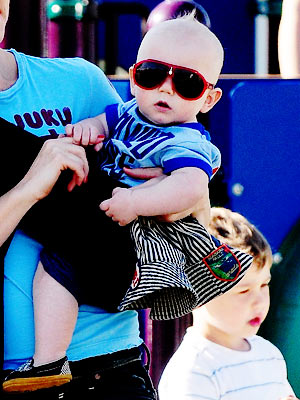 Moses Martin,son of Steve Martin & Gwyneth Paltrow |Zuma Rosdale,son of Gavin Rosdale & Gwen Stefani
Prove that there are no age limit wearing a shades and look ruggedly cool
Suri look effortlessly beautiful and adorable with any dress she wears. Thanks for the good genes.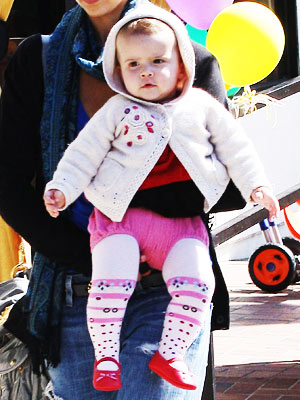 Honor Warren,daughter of Jessica Alba | Harlow,daughter of Nicole Ritchie
Baby has to look good too right? Especially if you have a hot mama carrying you.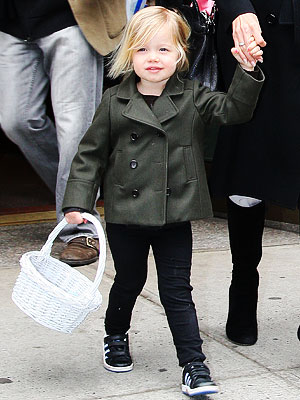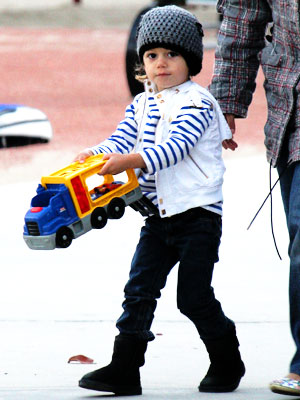 Shiloh Jolie-Pitt, daugher of Brad Pitt | Kingston Rosdale, son of Gavin Rosdale & Gwen Stefani
Jacket & overcoat, they look smashingly cute & stylish on them toddlers.
Recognize this beautiful face? She's Lourdes, daughter of Madonna. She's a big girl now and has her own style. I think she still exploring with fashion but still, her quirky unique style shows that she do has some fashion sense..let's hope she grows up well and be as famous as her mom.